Copyright © 2019 Mutual Engine & Hose Co. #1


Duplication of text, photos, or any other content on this website is prohibited without the express written permission from the Captain of the Mutual Engine & Hose Co. #1. If you have questions, please contact us at info@mutualengine.com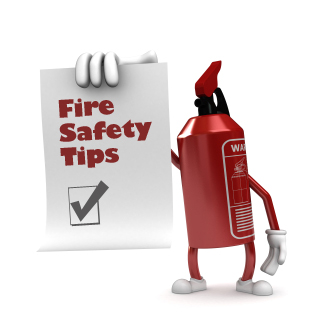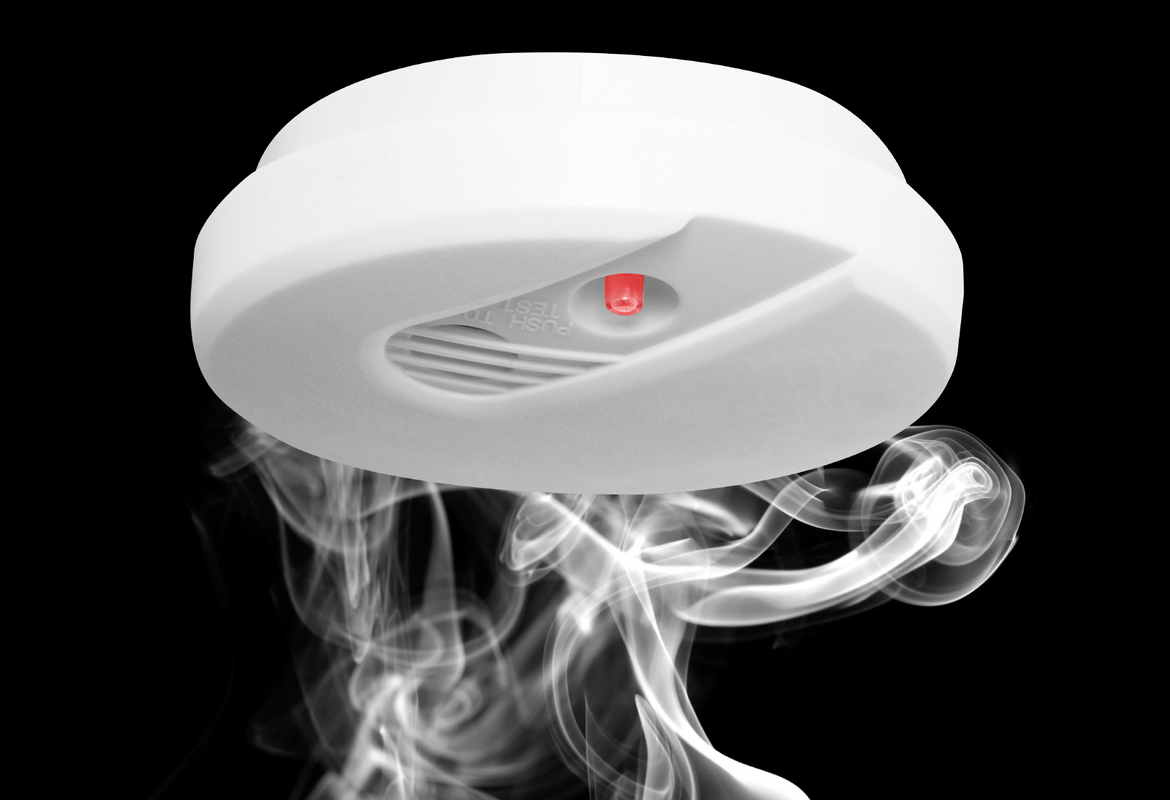 Fire Safety - Keep you and your family safe!!
Below are common practices that should be followed to help prevent fires and prepare you and your family in the event of a fire.
NYS Dept. of Homeland Security and Emergency Services Fire Safety Brochure
The 7 Ways to Prepare for a Home Fire
Install the right number of smoke alarms. Test them once a month and replace the batteries when you change your clocks for day light savings.
Teach children what smoke alarms sound like and what to do when they hear one.
Ensure that all household members know two ways to escape from every room of your home and know the family meeting spot outside of your home.

Establish a family emergency communications plan and ensure that all household members know who to contact if they cannot find one another.

Practice escaping from your home at least twice a year. Press the smoke alarm test button or yell "Fire" to alert everyone that they must get out.

Make sure everyone knows how to call 9-1-1.

Teach household members to STOP, DROP and ROLL if their clothes should catch on fire.
Develop Fire-Safe Habits
If you do nothing else:
Keep items that can catch on fire at least three feet away from anything that gets hot, such as space heaters.
Smoking materials are the leading cause of residential fire deaths in the United States. If you smoke, take precautions: Smoke outside; choose fire-safe cigarettes; never smoke in bed, when drowsy or medicated, or if anyone in the home is using oxygen.
Use deep, sturdy ashtrays and douse cigarette and cigar butts with water before disposal.
Talk to children regularly about the dangers of fire, matches and lighters and keep them out of reach.
Turn portable heaters off when you leave the room or go to sleep.
Never leave a burning candle unattended, even for a minute.
If a Fire Starts:
Know how to safely operate a fire extinguisher
Remember to GET OUT, STAY OUT and CALL 9-1-1 or your local emergency phone number.
Yell "Fire!" several times and go outside right away. If you live in a building with elevators, use the stairs. Leave all your things where they are and save yourself.
If closed doors or handles are warm or smoke blocks your primary escape route, use your second way out. Never open doors that are warm to the touch.
If you must escape through smoke, get low and go under the smoke to your exit. Close doors behind you.
If smoke, heat or flames block your exit routes, stay in the room with doors closed. Place a wet towel under the door and call the fire department or 9-1-1. Open a window and wave a brightly colored cloth or flashlight to signal for help.
Once you are outside, go to your meeting place and then send one person to call the fire department. If you cannot get to your meeting place, follow your family emergency communication plan.
If your clothes catch on fire:
Stop what you're doing.
Drop to the ground and cover your face if you can.
Roll over and over or back and forth until the flames go out. Running will only make the fire burn faster.
---
Fire Safety during Holidays
Fall Holidays
Check all decorations to make sure wires have not frayed or have become pinched, discard any damaged decorations
Use glowsticks in pumpkins, instead of candles, as Halloween costumes can be flammable
When cooking, do not leave kitchen if appliaces are being used and do not leave pot handles sticking out as a child could grab them
When using a turkey deep fryer, use outdoors well away from the house. Follow the manufacturers directions. Do

NOT

use a turkey deep fryer in the house/garage or under the deck.

NEVER

put a frozen turkey into a turkey deep fryer.
Winter Holidays
Keep decorations, or any other flammable items at least 3 feet away from an open flame or heat source
Inspect all decorations to ensure they have not any frayed or pinched wires and discard any damaged decorations
Ensure that multiple extension cords are never strung together, or run under capets, rugs or other furniture. Make sure that extension cords used for outdoors are labeled "for outdoor use"
Never leave cooking equipment unattended and turn off burners if you have to leave the room
Never leave space heaters unattended and turn them off when you're leaving the room or going to sleep. Do NOT let pets or children play too close to a space heater
Make sure that candles are at least 12 inches away from anything that can burn. Blow candles out when you leave the room
Water Christmas Trees daily and discard them when they become dry and start dropping needles
Spring/Summer Holidays
Keep BBQ grills at least 6 feet from the house or any flammable materials
If using a fire pit, keep at least 20 feet from the house and make sure that dead brush has been cleared in a 6 foot radius of the fire pit. Also check local, county and state regulations on use of a outdoor fire pit and check if there is an outdoor burn ban due to weather conditions.
If using fireworks, stand back 30 feet once they are lit. Also be mindful of weather conditions as fireworks can easily spark a fire. Best suggestion is to go to a professional fireworks display.
2019 Company Alarms
Jan
54
Feb
32
Mar
38
Apr
29
May
20
Jun
0
Jul
0
Aug
0
Sep
0
Oct
0
Nov
0
Dec
0
Total
173
2018 Company Incidents
Jan
57
Feb
31
Mar
64
Apr
35
May
52
Jun
23
Jul
43
Aug
33
Sep
27
Oct
51
Nov
40
Dec
33
Total
489
2017 Company Incidents
Jan
37
Feb
28
Mar
27
Apr
27
May
48
Jun
33
Jul
34
Aug
27
Sep
29
Oct
53
Nov
34
Dec
41
Total
418
2016 Company Incidents
Jan
29
Feb
39
Mar
29
Apr
26
May
36
Jun
35
Jul
39
Aug
34
Sep
36
Oct
39
Nov
28
Dec
32
Total
402
Web Counters
Website Visitors
Since
January 30, 2017

Visitors Today
May 25, 2019